READ THE E-VOUCHER EXCHANGE GUIDELINE HERE:
#SSU19 TICKETS ARE ALSO AVAILABLE AT
TICKETS ARE ALSO AVAILABLE OFFLINE AT ISMAYA GROUP OUTLETS
Bali
Kitchenette Beachwalk, Kuta
Manarai Beach House, Nusa Dua

Jakarta
Pizza ė Birra
Pizza ė Birra Plaza Indonesia • Pizza ė Birra Central Park • Pizza ė Birra Mall of Indonesia • Pizza ė Birra Setiabudi One • Pizza ė Birra Mall Puri Indah • Pizza ė Birra MaxxBox Karawaci • Pizza ė Birra Kota Kasablanka • Pizza ė Birra Cilandak Town Square
Tokyo Belly
Tokyo Belly Setiabudi One • Tokyo Belly Grand Indonesia
SushiGroove
Sushigroove Pondok Indah Mall • Sushigroove Kota Kasablanka • Sushigroove Grand Indonesia • Sushigroove Setiabudi One • Sushigroove Mall Taman Anggrek
The People's Cafe
Kota Kasablanka
Blowfish • SKYE • Mr. Fox Jakarta • GIA
Bandung
Pizza ė Birra Paris Van Java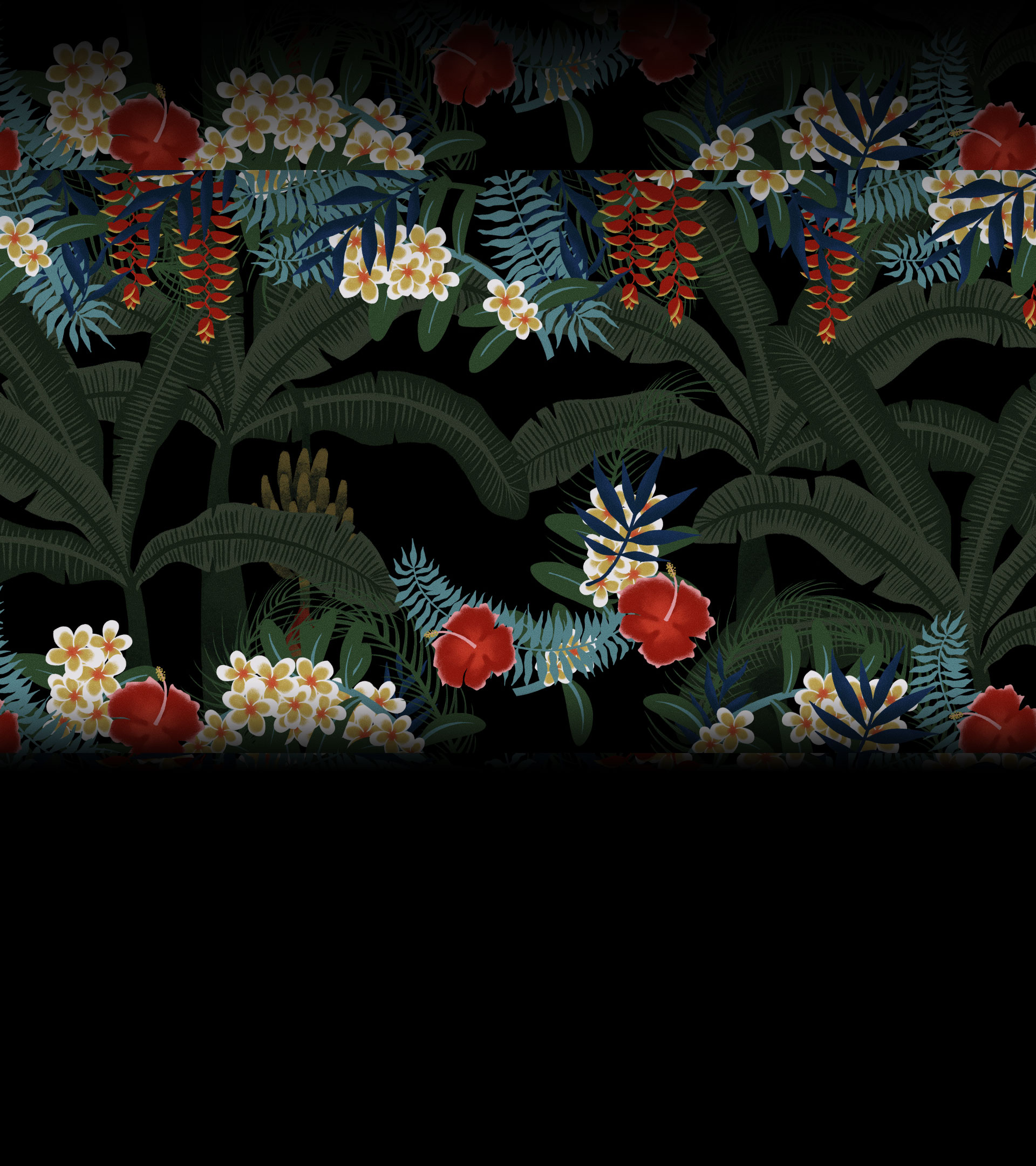 About Sunny Side Up Tropical Festival
Sunny Side Up is a tropical music and culture festival that takes place in one of the most beautiful places in the world, the island of Bali. The festival brings together international headliners, cutting-edge artists and DJs from a variety of genres to one stage.
Previous performers have included Disclosure, Mark Ronson, Ellie Goulding, Azealia Banks, Flight Facilities, Ta-ku, Jessie Ware, Holy Ghost, Madeon and Motez. In 2019, the festival announced its sixth edition set to be held on 24 August 2019 at Ismaya Group's newly-established Manarai Beach House in Nusa Dua that provides the ideal backdrop for this one-of-a-kind festival. The event is brought to you by Ismaya Live.